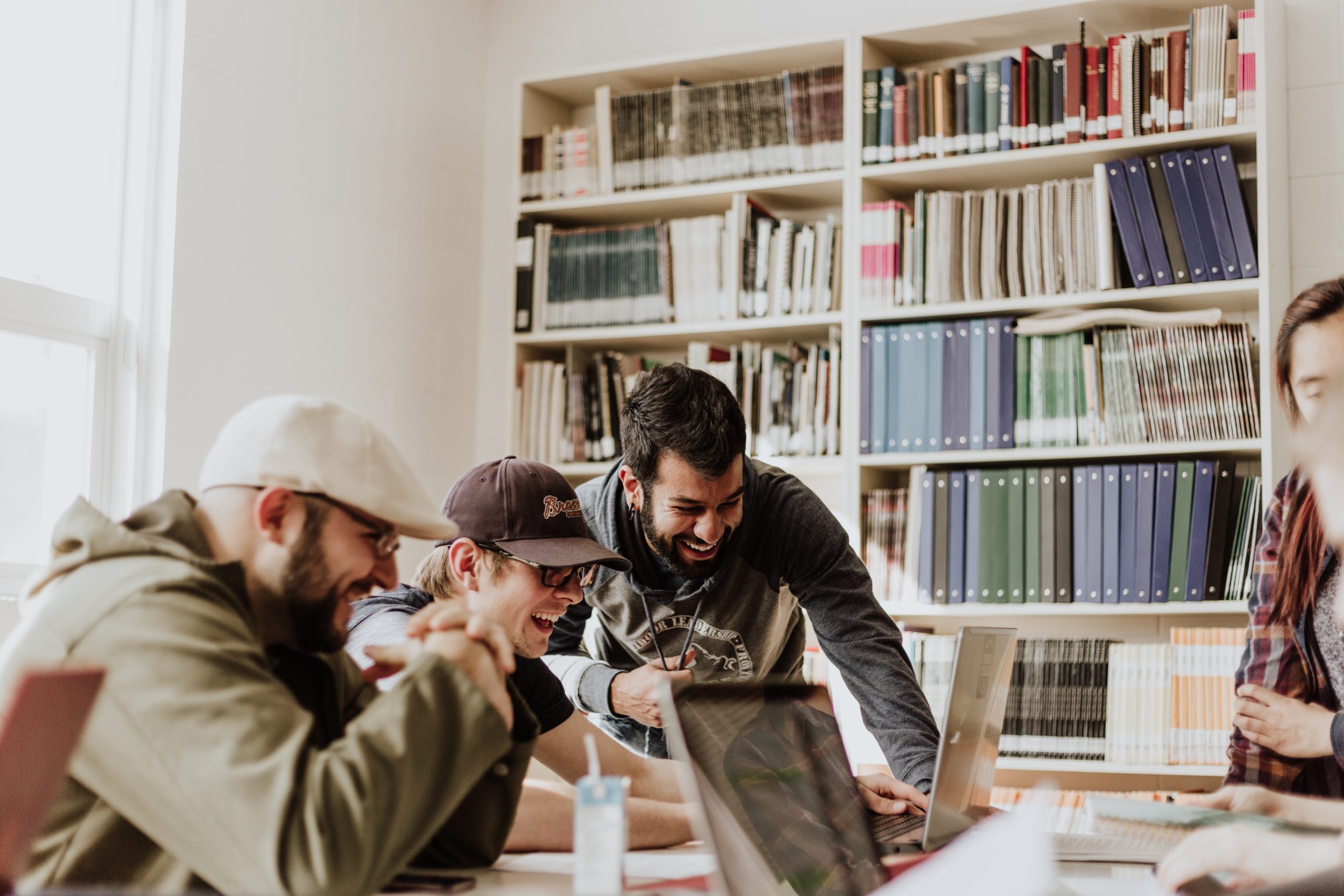 WELCOME TO UPG LEARNING LAB
UPG Learning Lab is a series of online lessons that teach skills which are delivered with love and with the intention to help people to #maketheworldbetter. These can be new methodologies that they can implement in challenges they face or useful tricks that help them in their next job interview. It also aims to get people interested in a new subject and to learn new things.
A lot of people in our community have amazing ideas but they don't always know how to implement those ideas or how to present them. On the other hand, a lot of people in our community want to make an impact in their own community but they don't know where to start. Learning Lab aims to solve such problems for many inside and outside UPG Community.
Sharing the knowledge and making a greater impact with that knowledge aligns with UPG's main mission that is to make the world a better place.
UPG is happy to welcome anyone who wants to learn, to teach and to share